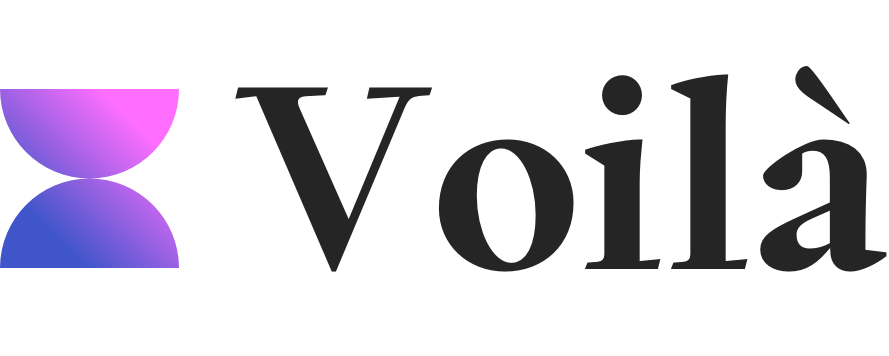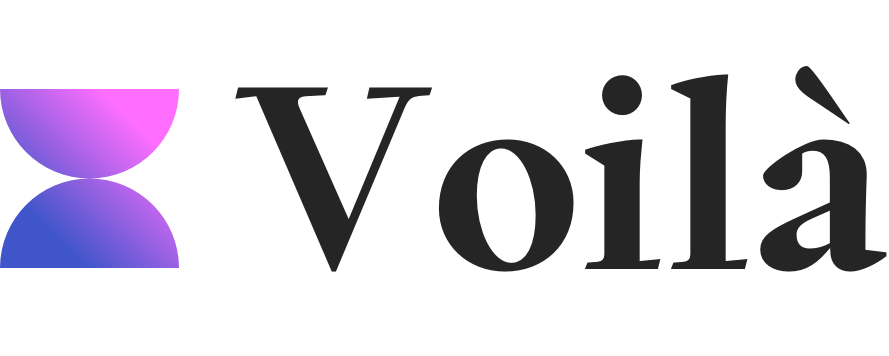 AI-powered browser assistant
to level up your online productivity.
Improve your writing, get answers to all your questions & draft high-quality content with a simple keyboard shortcut.
Ask any question
Voilà can answer any question, look up any information and explain any concept. Experience the magic of getting instant answers to any question or topic.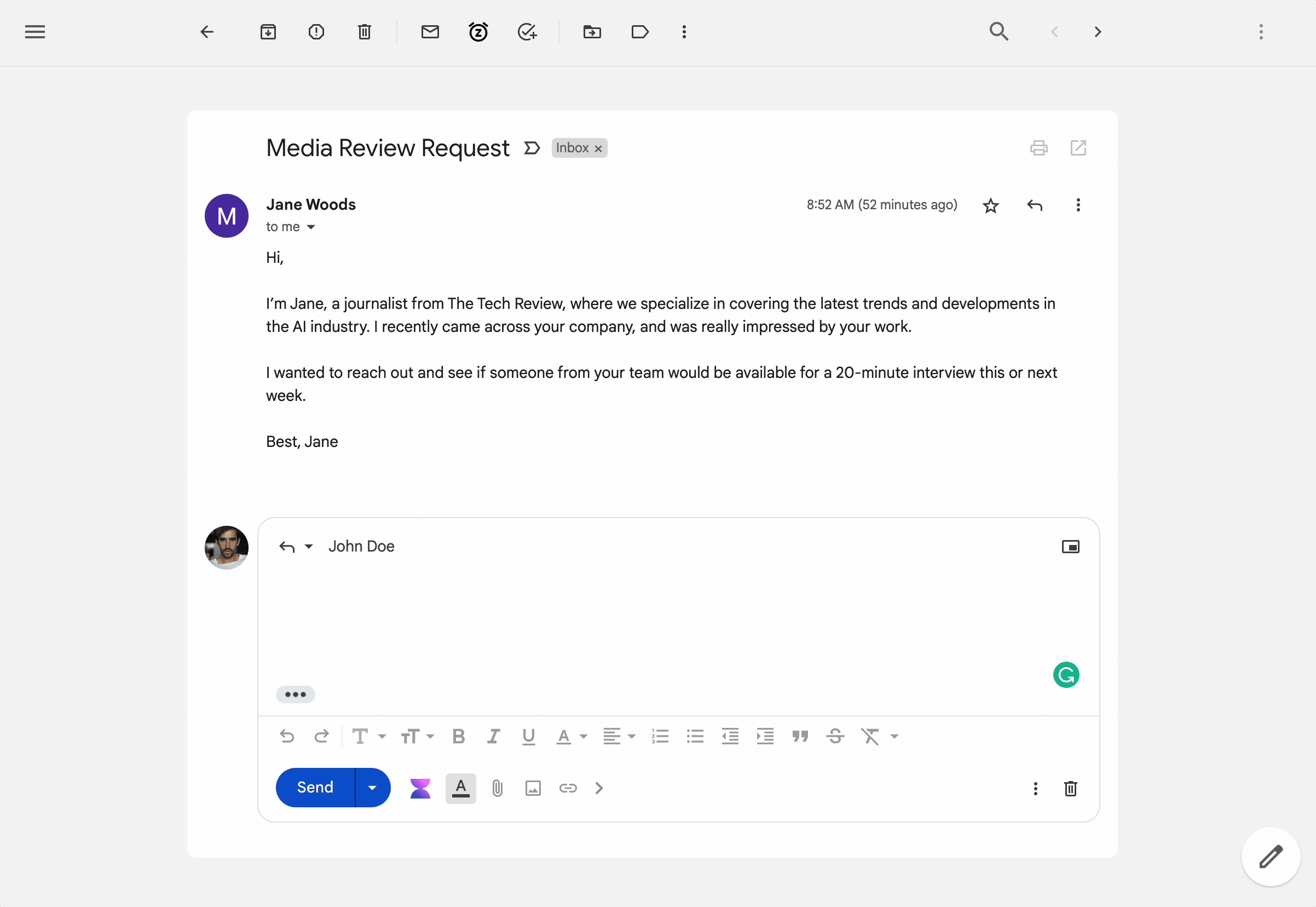 Craft professional emails
Writing emails has never been easier. Effortlessly draft new emails and reply to messages – our seamless integration with Gmail saves you hours of time, so you can focus on what really matters.
Create high-quality content
Voilà is fine-tuned to help you write high-quality content – from blog posts and essays to professional, domain-specific documents in product development, UX, marketing, engineering, sales, advertising, and SEO.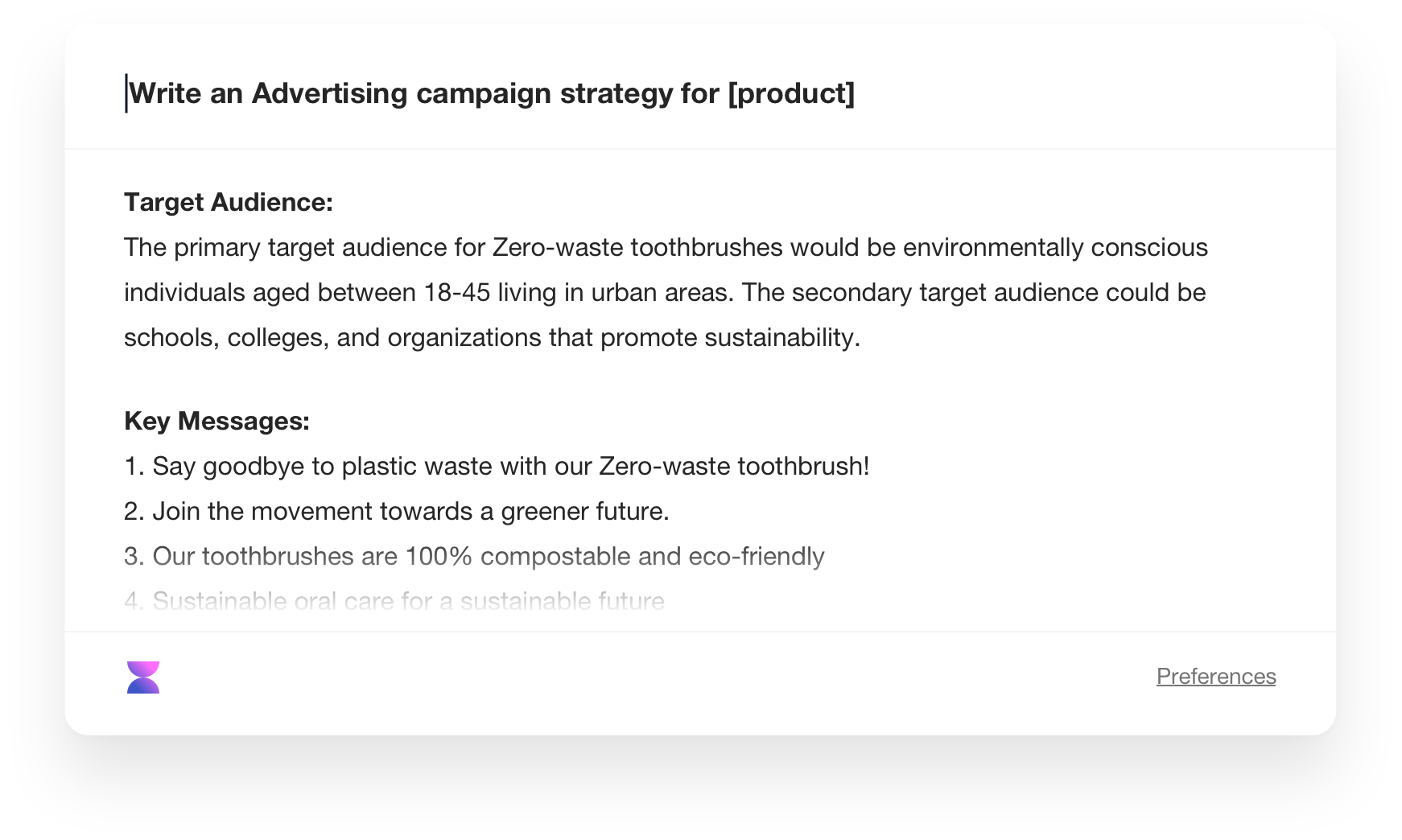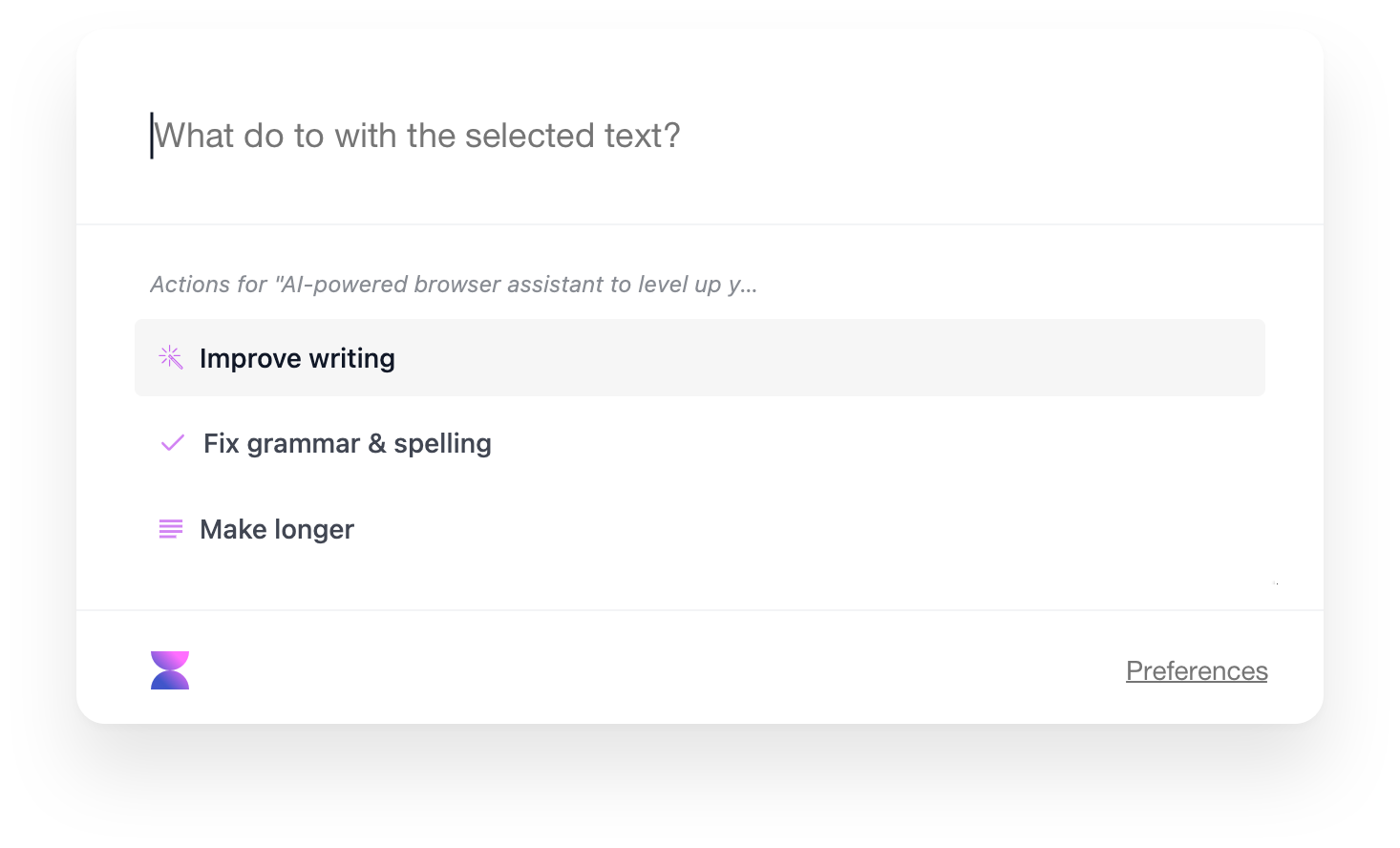 Fix spelling & grammar
Write with confidence - Use Voilà to improve your writing, fix spelling or grammar mistakes, summarize and translate text and extract key information from any document.
Supercharge your browser
Strealime your browser experience with convenient shortcuts for common browser and work-related actions, making your daily tasks faster and easier than ever before.
Works everywhere you do
Use Voilà on all websites across the web – from social media platforms to documents, tools, messages, and emails.
Designed for your privacy
Voilà respects your privacy. Your content and AI conversations are never stored on our servers or used for training the AI.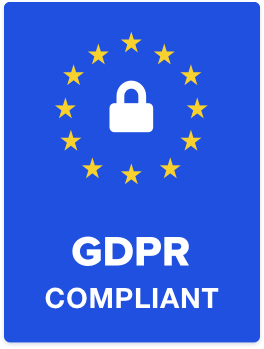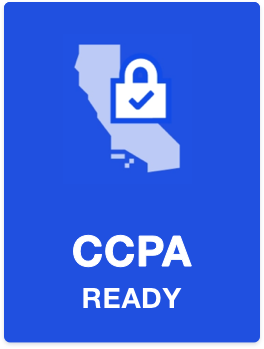 What ours users say?
Voila saves me hours of time
"Voila is an exceptional tool for anyone who wants to write better emails and documents quickly. It's been a lifesaver and gets the job done effectively!"

Makes writing fun again!
As someone who struggles with writer's block from time to time, Voila has helped make writing enjoyable again! The AI-powered assistance is so helpful when I'm feeling stuck.

A true time-saver
I was skeptical at first, but after using it for just a few days I was blown away by how much more efficient I am while writing.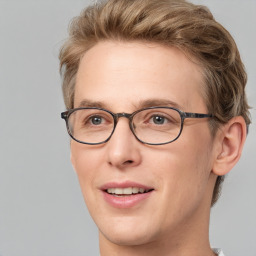 John D.
Sydney, Australia
It's like having a personal assistant
"Voila is like having a personal assistant who knows everything! It answers all my questions in seconds, making my research so much easier."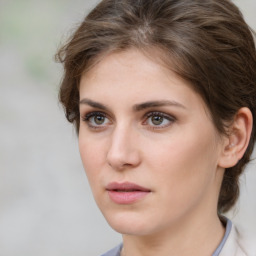 Simply brilliant!
This extension is simply brilliant!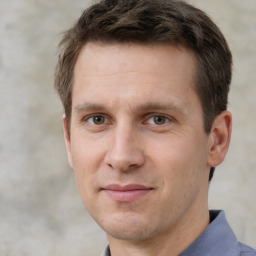 Best browser extension ever
Voila is hands down the best browser extension ever! It's helped me create great content for my blog. I highly recommend it!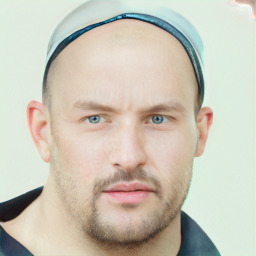 Game-changer for marketing copy
"Fantastic tool for generating marketing and social media copy. Voilà has completely changed the way I approach content creation. It's so easy to use and the results are amazing"

Louis W.
New York City, NY
Easy to get answers without interrputions
"Game-changer for my productivity! I can quickly get answers to any question without having to stop what I'm doing!"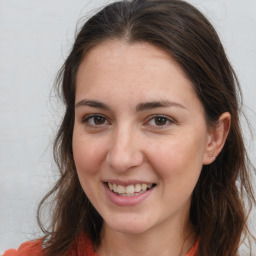 Emily L.
San Francisco, CA
I don't have to worry about spelling
"I don't have to worry about spelling or grammar mistakes anymore - it's like having a personal editor by my side."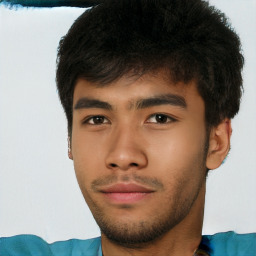 © 2023, Voila.ai – All rights reserved.