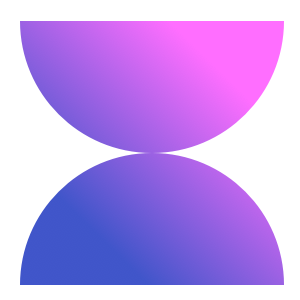 Welcome! Please take a quick tour to get most of our app.
Make sure to install our extension before using this page.
---
Opening
Voilà assistant
Press Ctrl+M on any website to open Voilà assistant. You can also click on the Voilà icon in your browser's toolbar.
Shortcut doesn't work?
Visit
chrome://extensions/shortcuts
to make sure it is set in your browser and refresh any open pages for Voilà to work.
Ask Voilà to help with selected text
Do you need to fix grammar, translate or summarize text? Just select the text and tell Voilà what to do.
---
Try it Select the text below, press Ctrl+M, and tell Voilà to "Say Yes" or "Ask if Tuesday next week works".
Hi,

I'm Jane, a journalist from The Tech Review, where we specialize in covering the latest trends and developments in the AI industry. I recently came across your company, and was really impressed by your work.

I wanted to reach out and see if someone from your team would be available for a 20-minute interview this or next week.

Best, Jane
Other ways to access Voilà
---
Browser toolbar
Open Voilà by clicking on its icon located at the top right of your browser.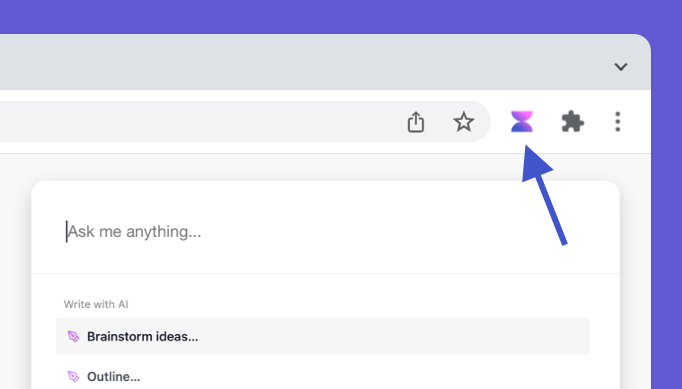 Context menu
Send selected text to Voilà through your browser's context menu.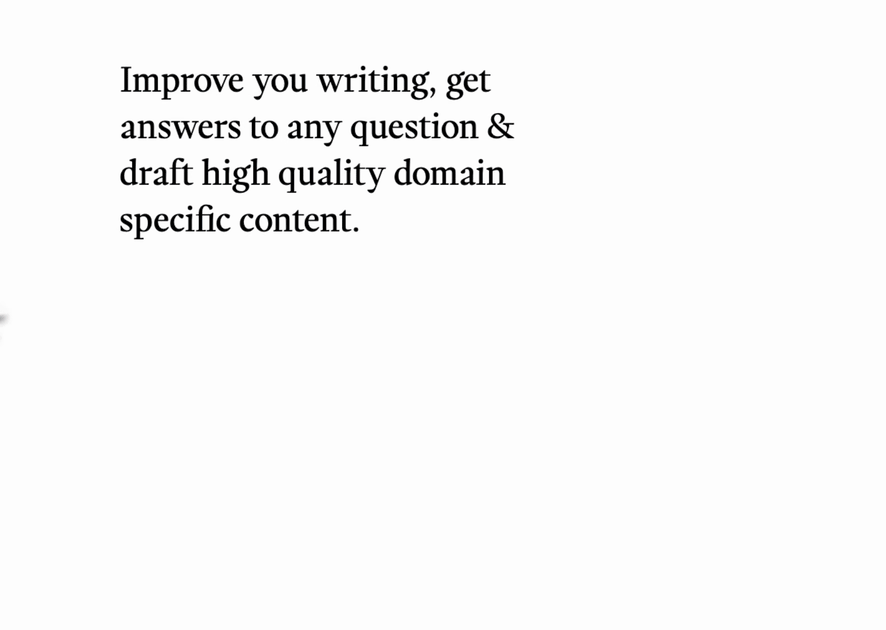 Using Voilà in Gmail
Voilà seamlessly integrates with Gmail to help your respond or draft new emails.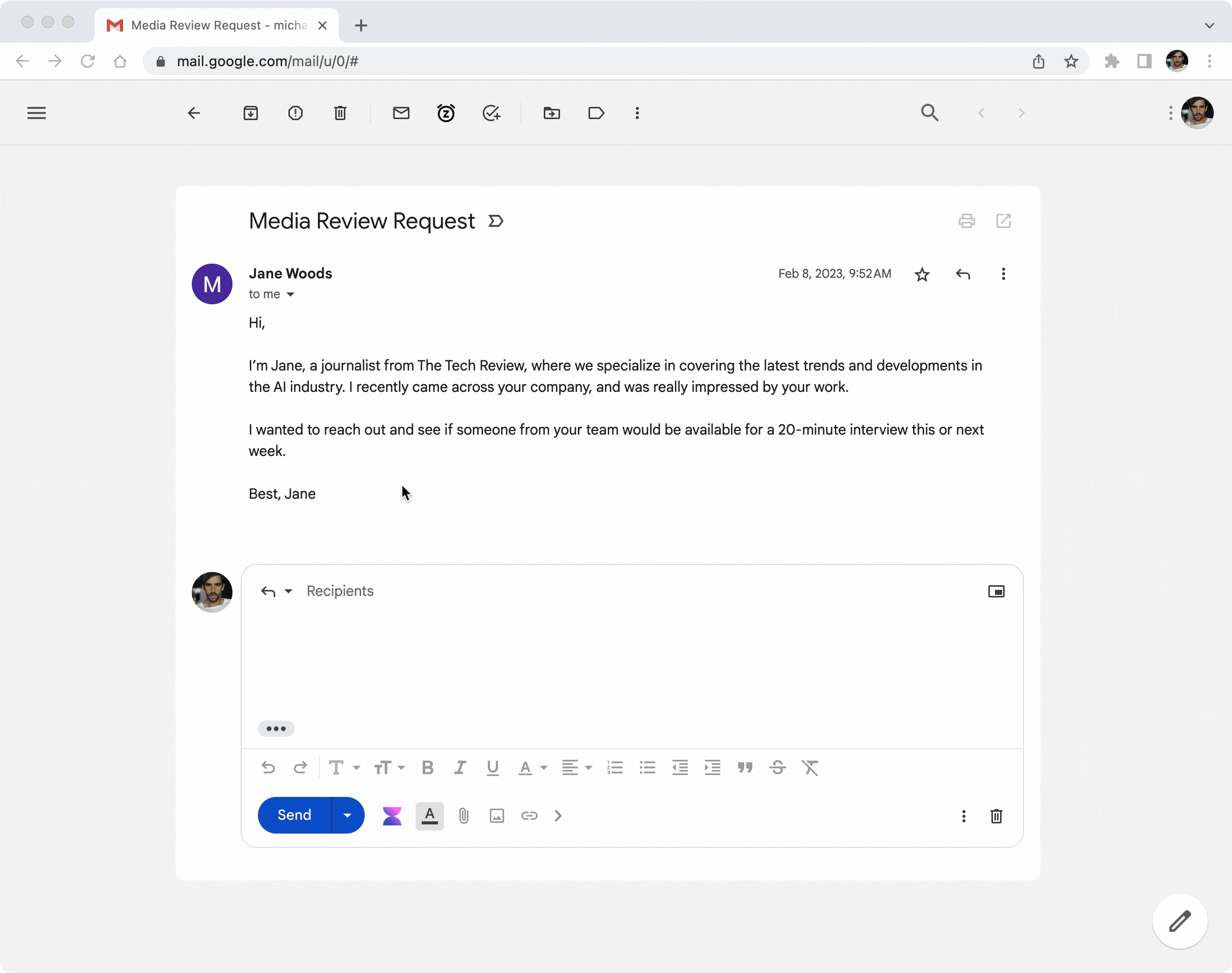 Frequently asked questions
Where can I use Voilà?
Voilà is available as a browser extension for Google Chrome, Mozilla Firefox, Microsoft Edge, Brave, and other Chromium-based browsers.
Does Voilà support multiple languages?
Absolutely! Voilà can answer questions and daft documents in all languages.
Can I use Voilà in all countries?
Yes, Voilà is available worldwide.
Can I use Voilà on multiple devices?
Certainly! As long as you're logged into the same account, Voilà is at your service on multiple computers.
Which plan is best for me?
We encourage you to explore both plans and decide for yourself. The Ultimate plan is better suited for long-form writing, as it provides more control over the language model and can process and create significantly longer content (up to 6500 words).
How does Voilà process my data?
Voilà respects your privacy. Your content and AI conversations are never stored on our servers or used for training the AI.
Designed for your privacy
We respect your privacy and never collect your data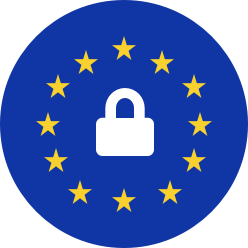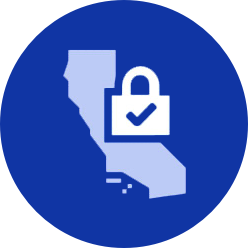 Strict no-store policy
Your content and AI conversations are never stored on our servers or used for training the AI. We only keep the information about the time and date of your request and the number of tokens used to process it.
Access to your data
We process (and immediatelly forget) the text that you send to Voilà. We do not collect any other data, unless you explicitly give us permission to do so (e.g. we store your email address when you create an account)
Have questions or feedback?
Please get in touch at hello@getvoila.ai