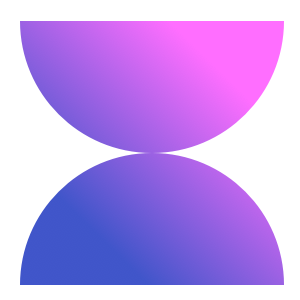 ChatGPT for Teams
AI assistant
for your Team
Redefine your team's work with the power of AI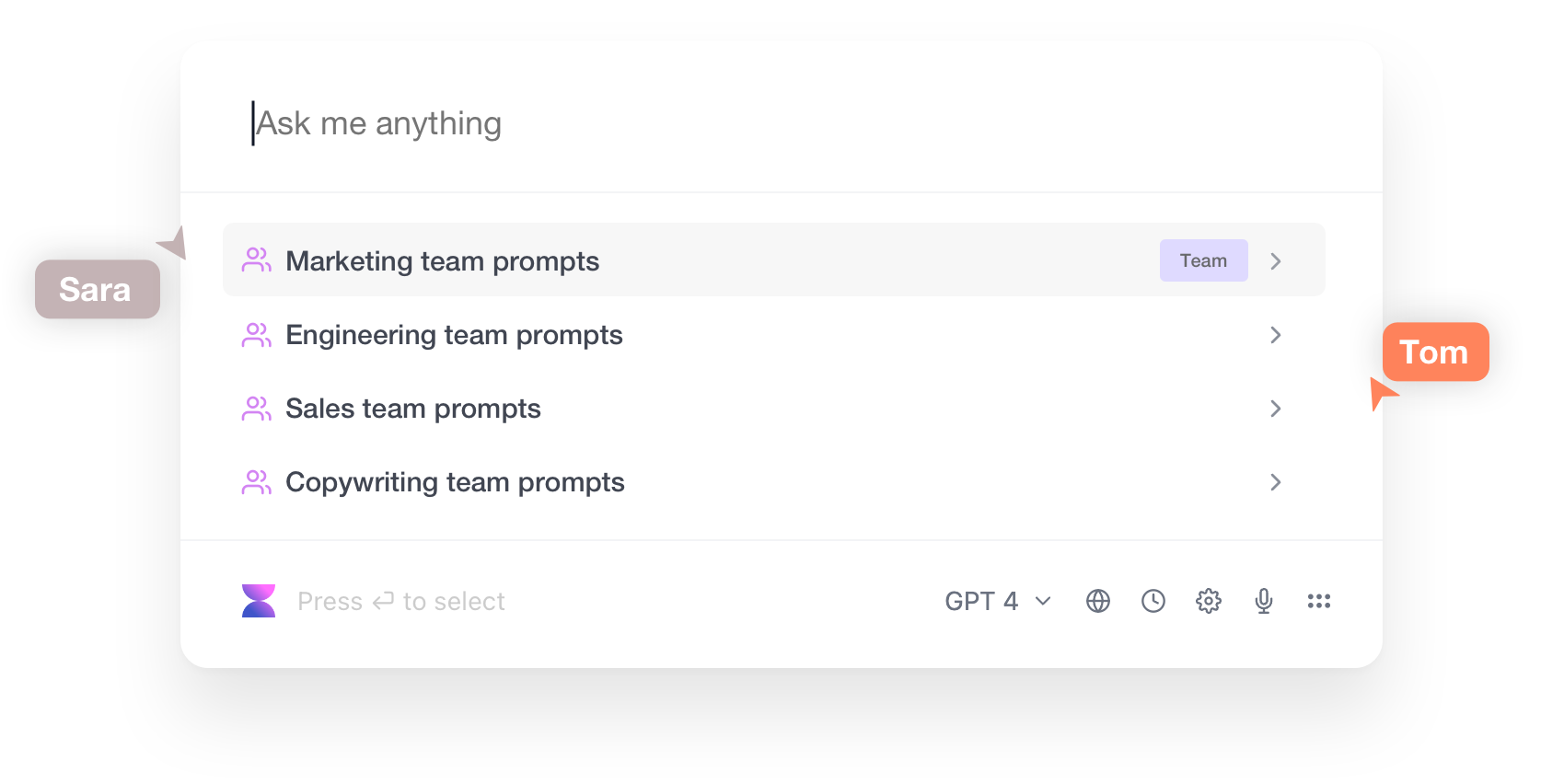 Shared workflows
and prompts

Unlimited
requests

Privacy
and data security

Works in
any language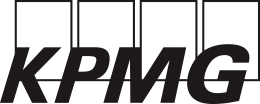 Trusted by 50,000+ professionals around the world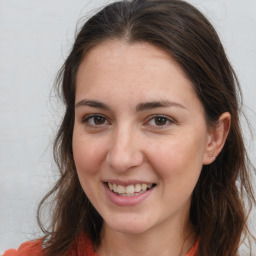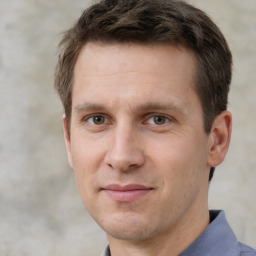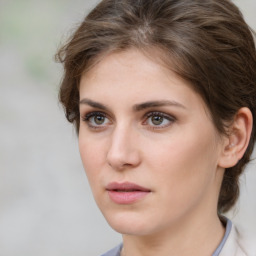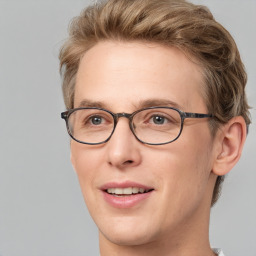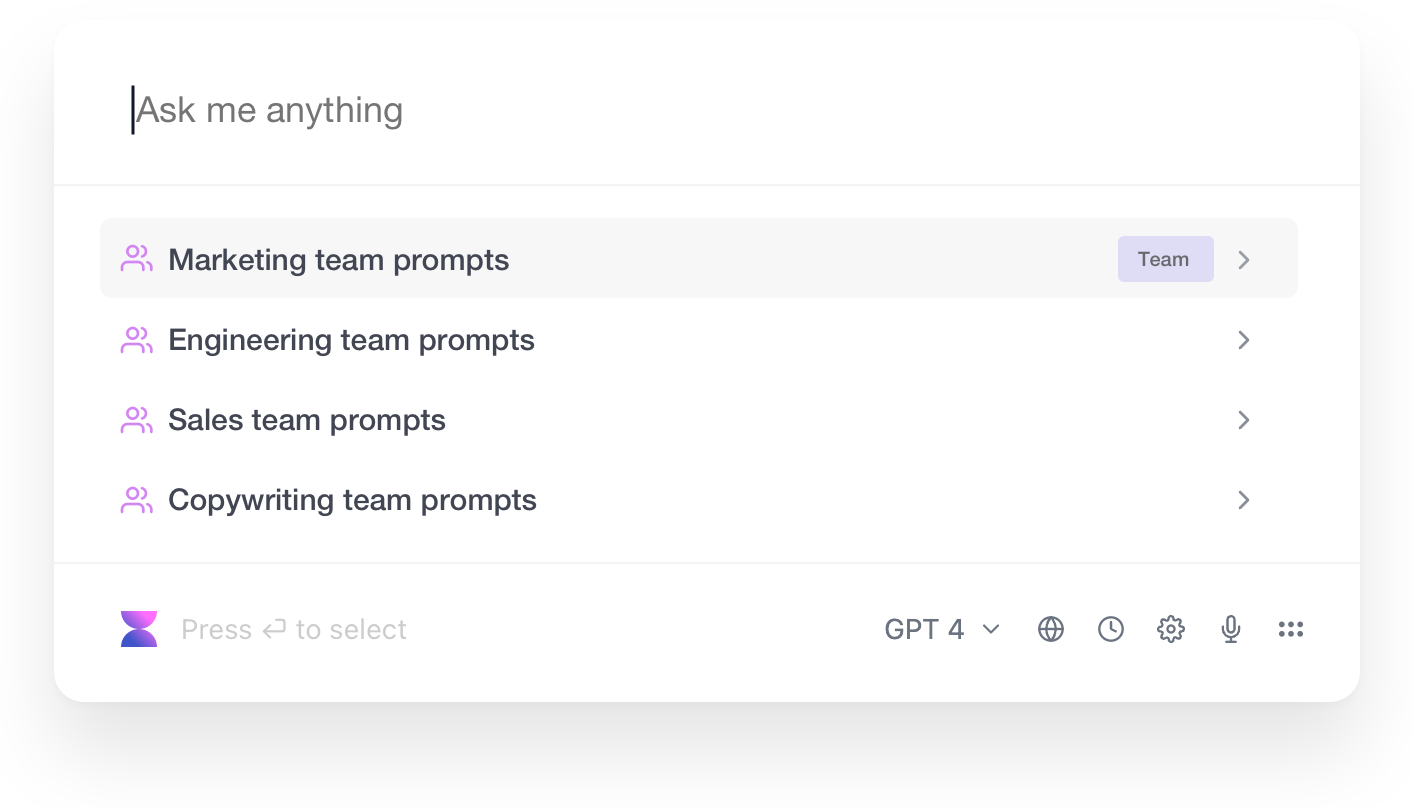 Shared workflows & prompts
Make your team more productive with shared workflows, templates and library of prompts.
Unlimited requests
Voilà for Teams includes a shared pool of requests with access to the most powerful language models, such as GPT-4, and unlimited requests to standard models like GPT-3.5.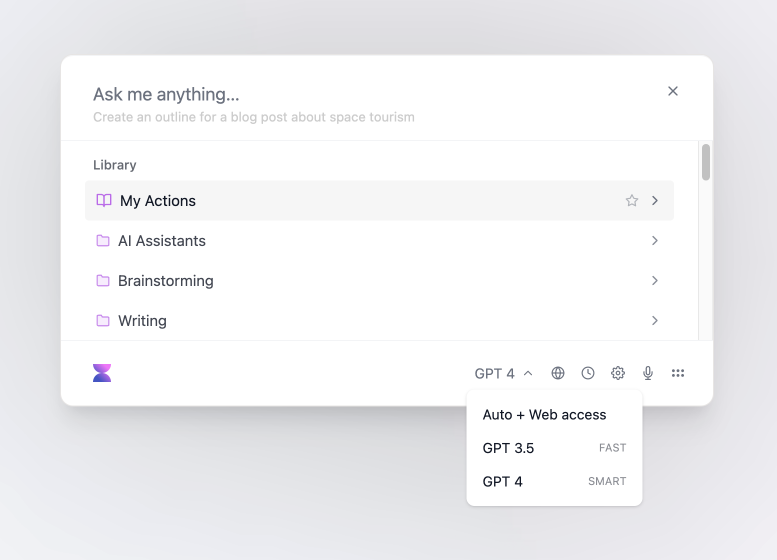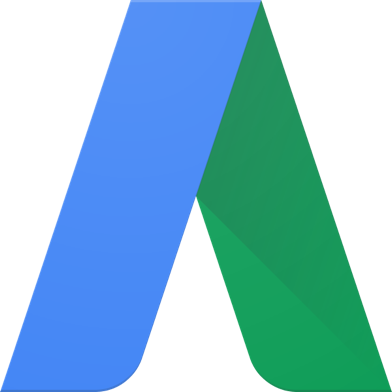 Ad Campaigns
Launch captivating ad campaigns that resonate with your target audience and drive conversions.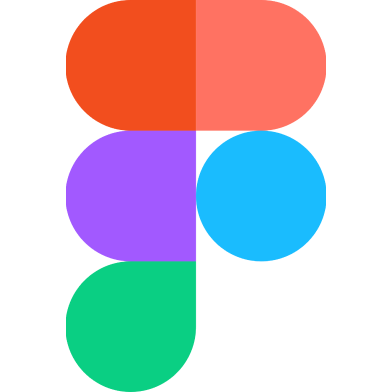 Landing Page copy
Convert visitors into leads with compelling, action-oriented landing page copy.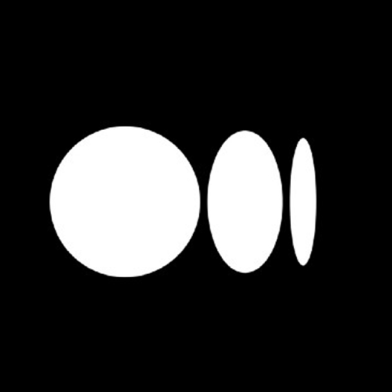 Blog Posts
Engage readers with informative, captivating blog content tailored to your niche.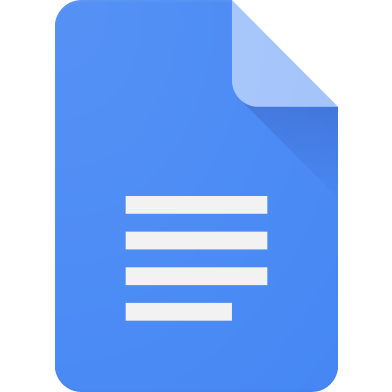 Resumes
Stand out from the competition with a professionally crafted resume that highlights your unique strengths.

Domain names
Choose memorable, brand-aligned domain names that make a powerful online statement.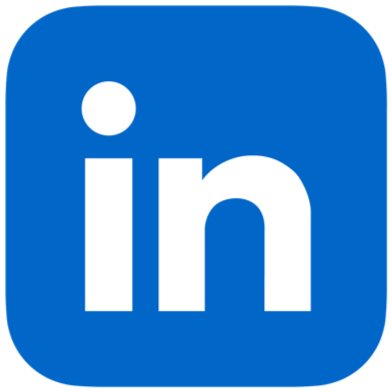 Engaging LinkedIn posts
Amplify your professional presence with LinkedIn posts that spark conversation and foster connections.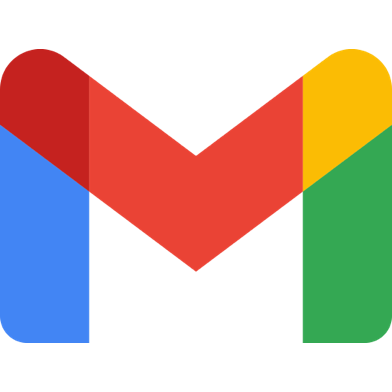 Email Replies
Respond confidently and efficiently with well-crafted email replies that address recipients' concerns.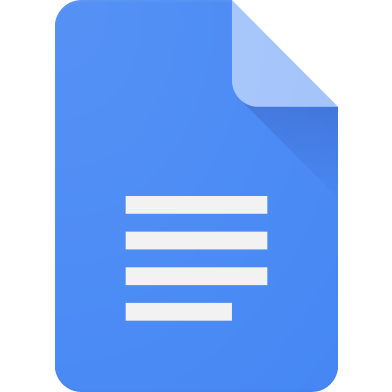 Cover Letters
Make a lasting impression with personalized cover letters that convey your passion and expertise.
Project charter
Define your project's vision and objectives with a concise, well-structured charter.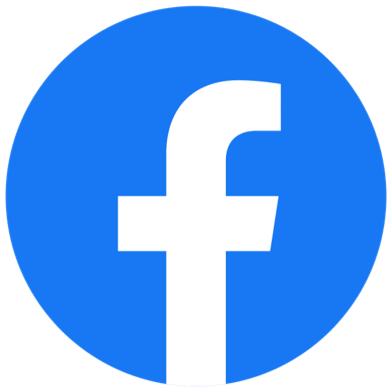 Ad campaign strategy
Develop a winning ad campaign strategy that aligns with your goals and optimizes performance.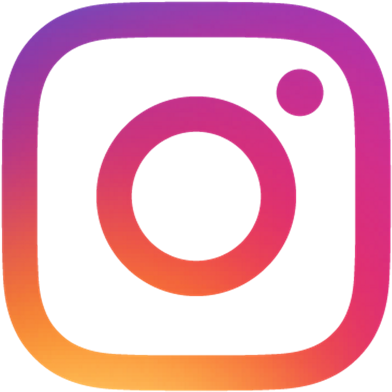 Social Media Content
Connect with your audience through creative, share-worthy social media content that builds brand loyalty.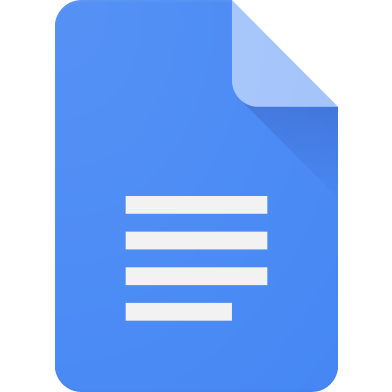 Case Studies
Showcase your success stories with compelling, results-driven case studies that inspire confidence.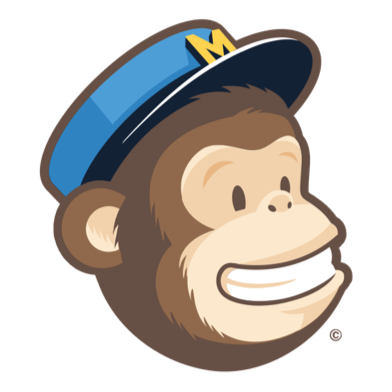 Marketing campaigns
Craft irresistible campaigns that capture your audience's attention and drive results.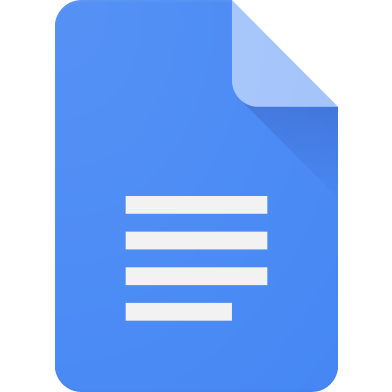 Product Descriptions
Highlight your product's unique selling points with persuasive, informative descriptions that drive sales.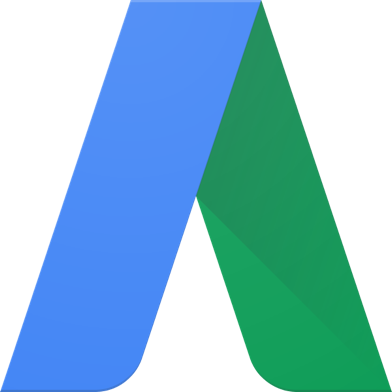 Targeted Ad copy
Capture your audience's attention with tailored, persuasive ad copy designed for maximum impact.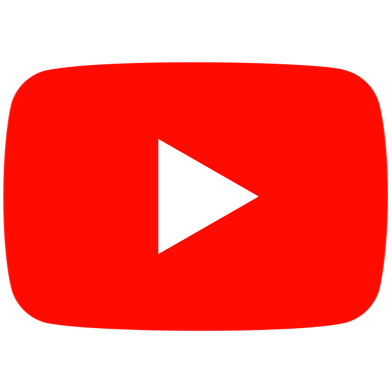 Video Scripts
Create dynamic, attention-grabbing video content with scripts that tell your story with impact.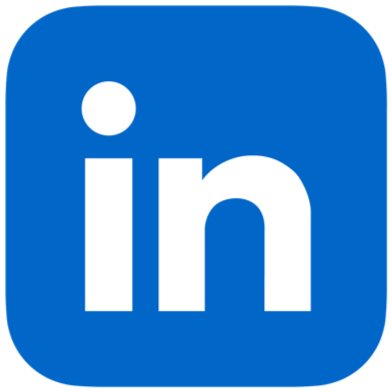 Recruiting emails
Attract top talent with persuasive, personalized recruiting emails that showcase your company's culture.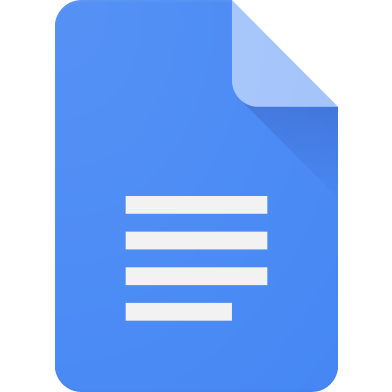 SEO Content
Boost search engine visibility with content optimized for keywords and user intent.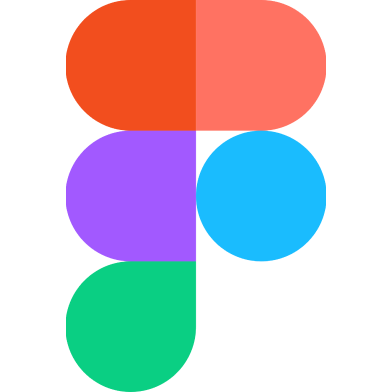 Customer Testimonials
Showcase genuine, heartwarming customer testimonials that build trust and credibility.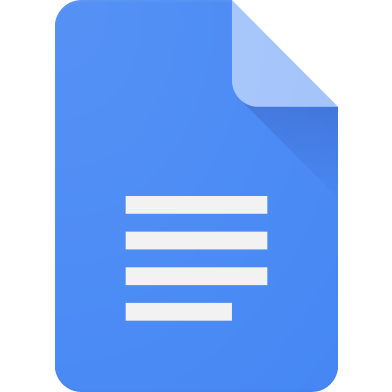 User Guides
Simplify complex processes with user-friendly guides that empower customers and minimize confusion.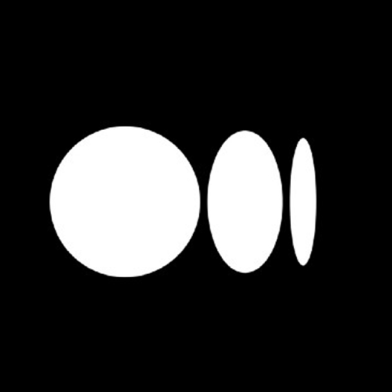 Essays
Express your thoughts and ideas coherently with well-structured, persuasive essays that captivate readers.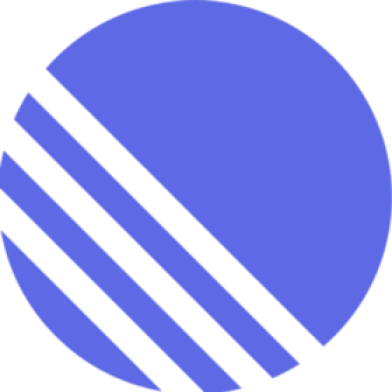 Release notes
Communicate product updates clearly and concisely with informative, user-friendly release notes.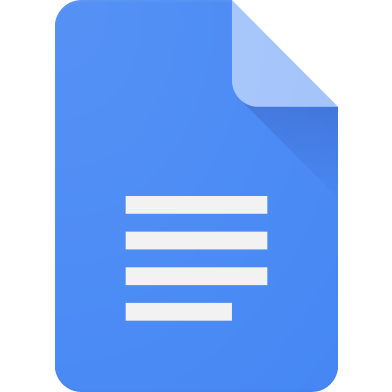 Business Cases
Build compelling, data-driven business cases that support strategic decision-making.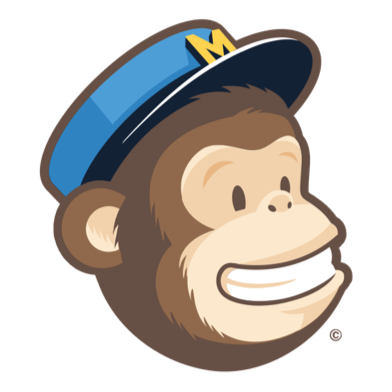 Newsletters
Engage subscribers with informative, well-curated newsletters that keep them in the loop.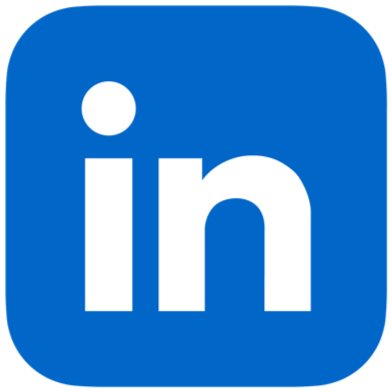 Job descriptions
Attract the ideal candidates with clear, enticing job descriptions that outline roles and expectations.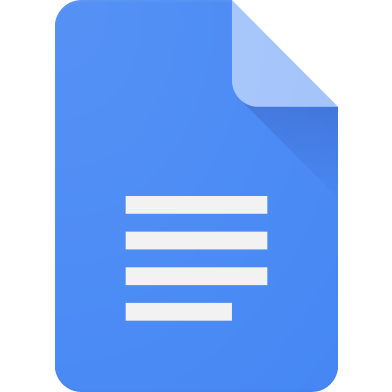 Market Research Reports
Leverage insights from comprehensive market research reports to stay ahead of the competition.
Content creation
Voilà is fine-tuned to help you write a wide range of content, from blog posts and essays to professional, domain-specific documents in product development, UX, marketing, engineering, sales, advertising, and SEO.
Efficient communication
Simplify your team's email management with Voilà. Draft and reply to emails quickly and professionally, helping your team maintain an organized inbox.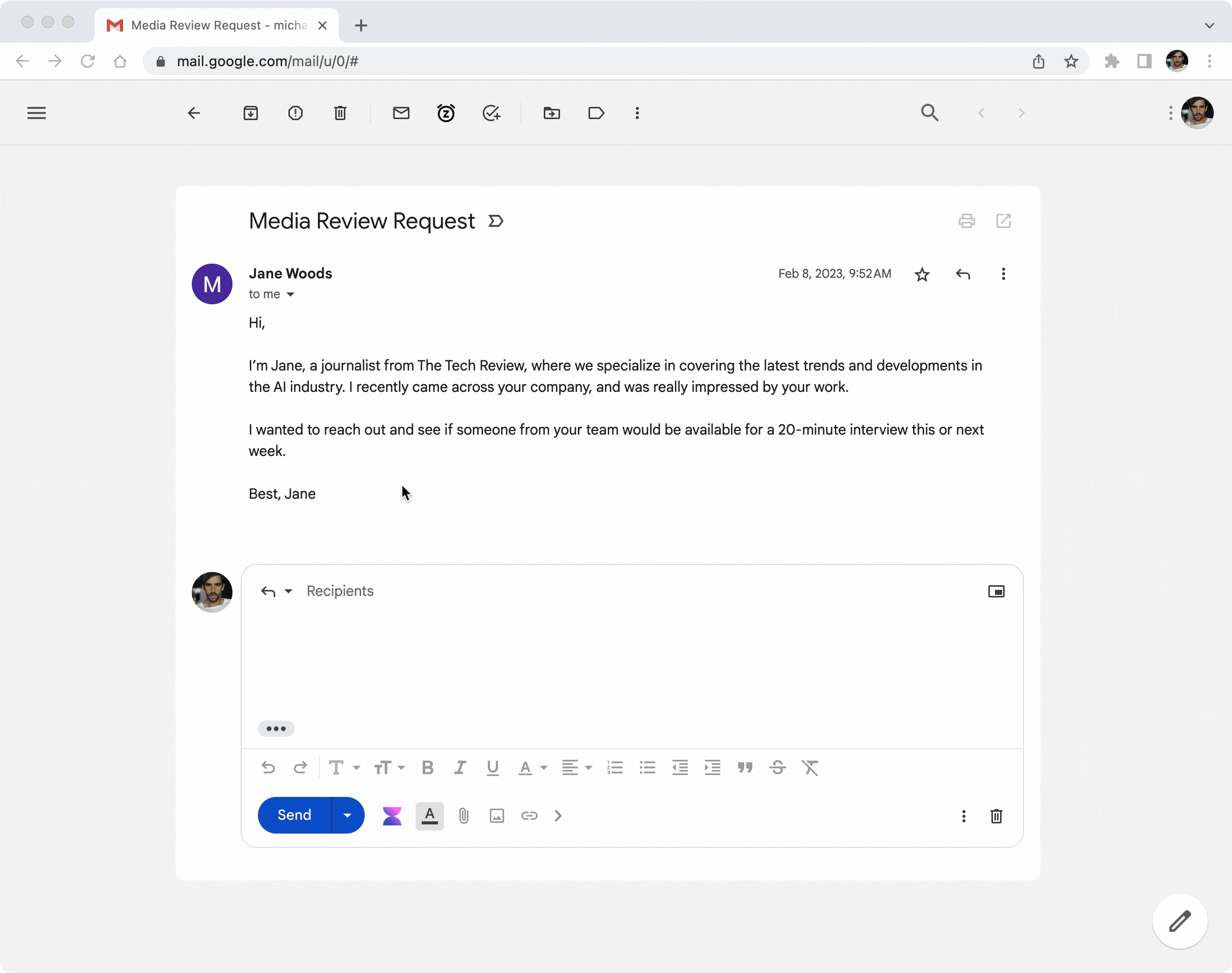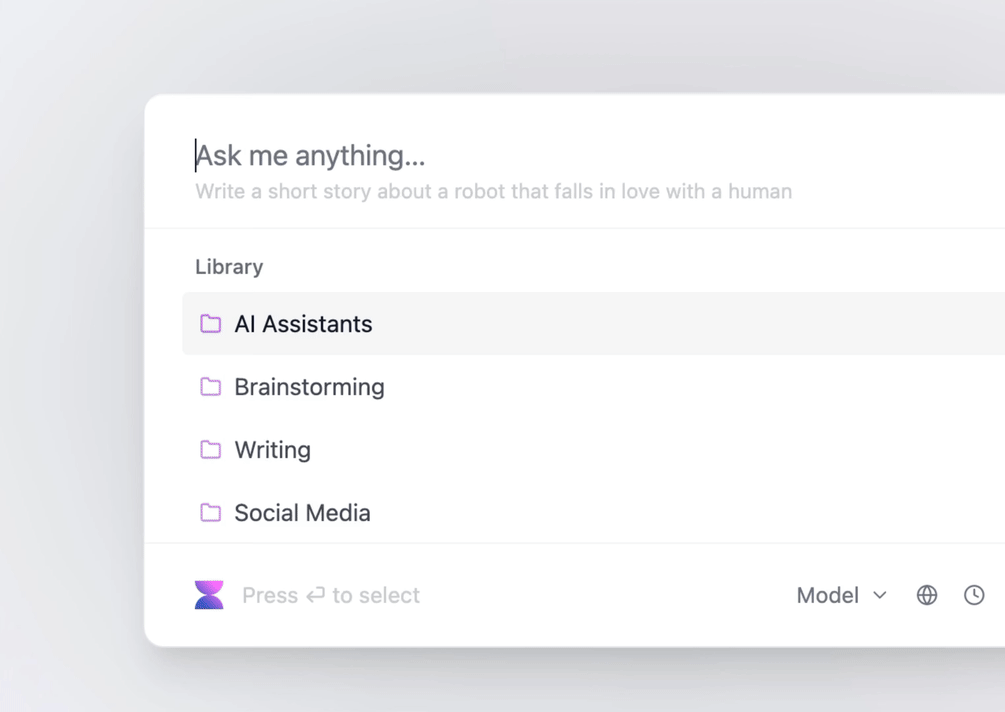 In-depth research capabilities
Equip your team with Voilà's research capabilities. Access comprehensive, relevant, and reliable information from across the web, helping your team stay informed and make data-driven decisions.
Privacy and data security
With Voilà, you can trust that your data is secure. We prioritize your privacy and do not store content or AI conversations on our servers. We are GDPR compliant and CCPA ready, ensuring the utmost security for your team's information.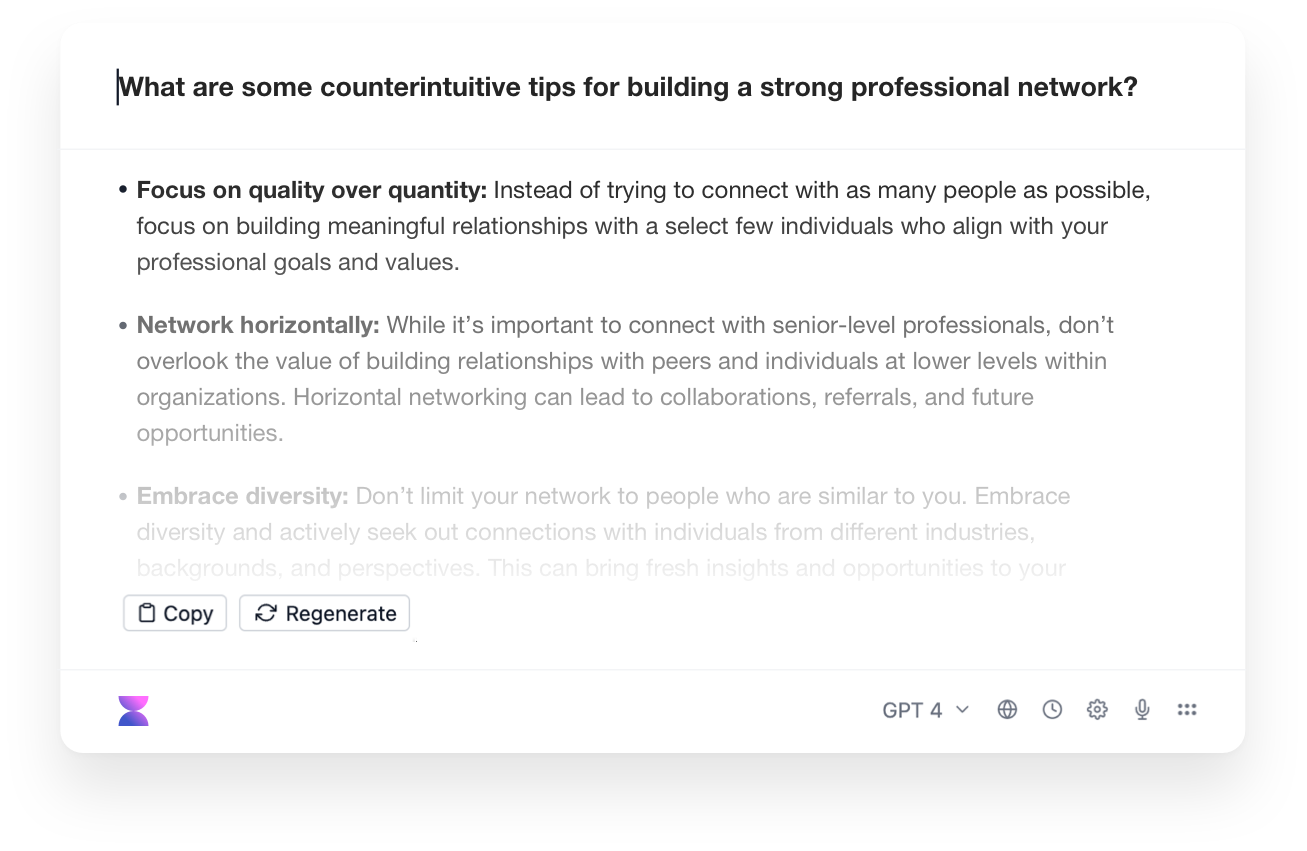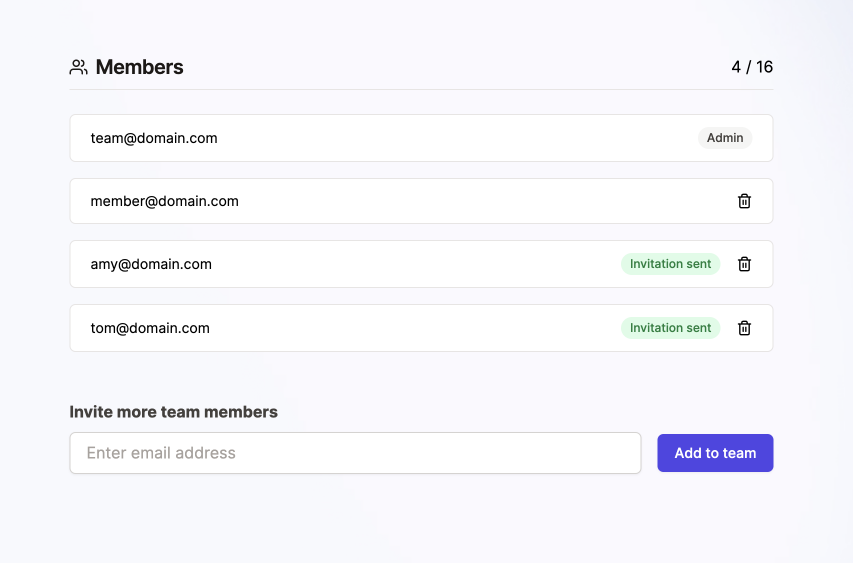 Easy team management
Voilà makes it easy to manage your team, invite new members and manage your billing.
Works everywhere you do
Voilà works on all websites – from social media platforms to documents, tools, messages, and emails.

Invite your Team
Transform your team's work with Voilà
Get started