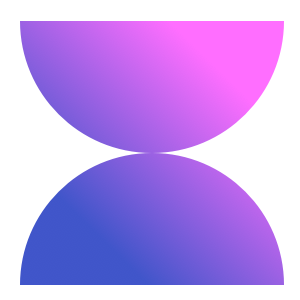 AI will take our jobs…
To the next level
Meet Voilà – powerful ChatGPT assistant
designed to streamline your work.
Available for
Chrome, Edge, Firefox
and
Safari
Use ChatGPT
on any website

Library of expert,
battle-tested prompts

Research with
web access

Works in
any language
4.9 stars
250+ reviews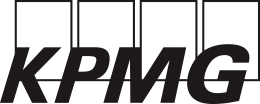 Trusted by 50,000+ professionals around the world.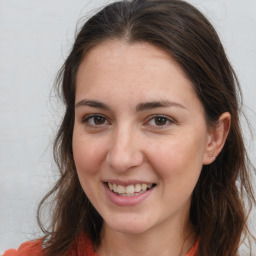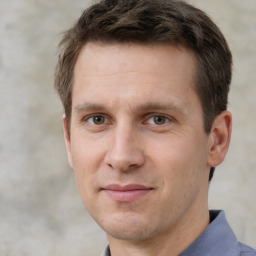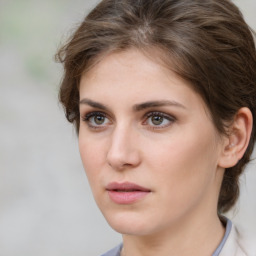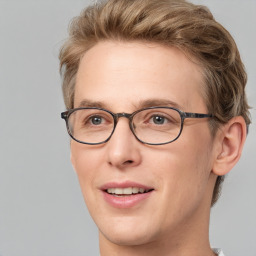 Create
professional content
Voilà is fine-tuned to help you write a wide range of content, from blog posts and essays to professional, domain-specific documents in product development, UX, marketing, engineering, sales, advertising, and SEO.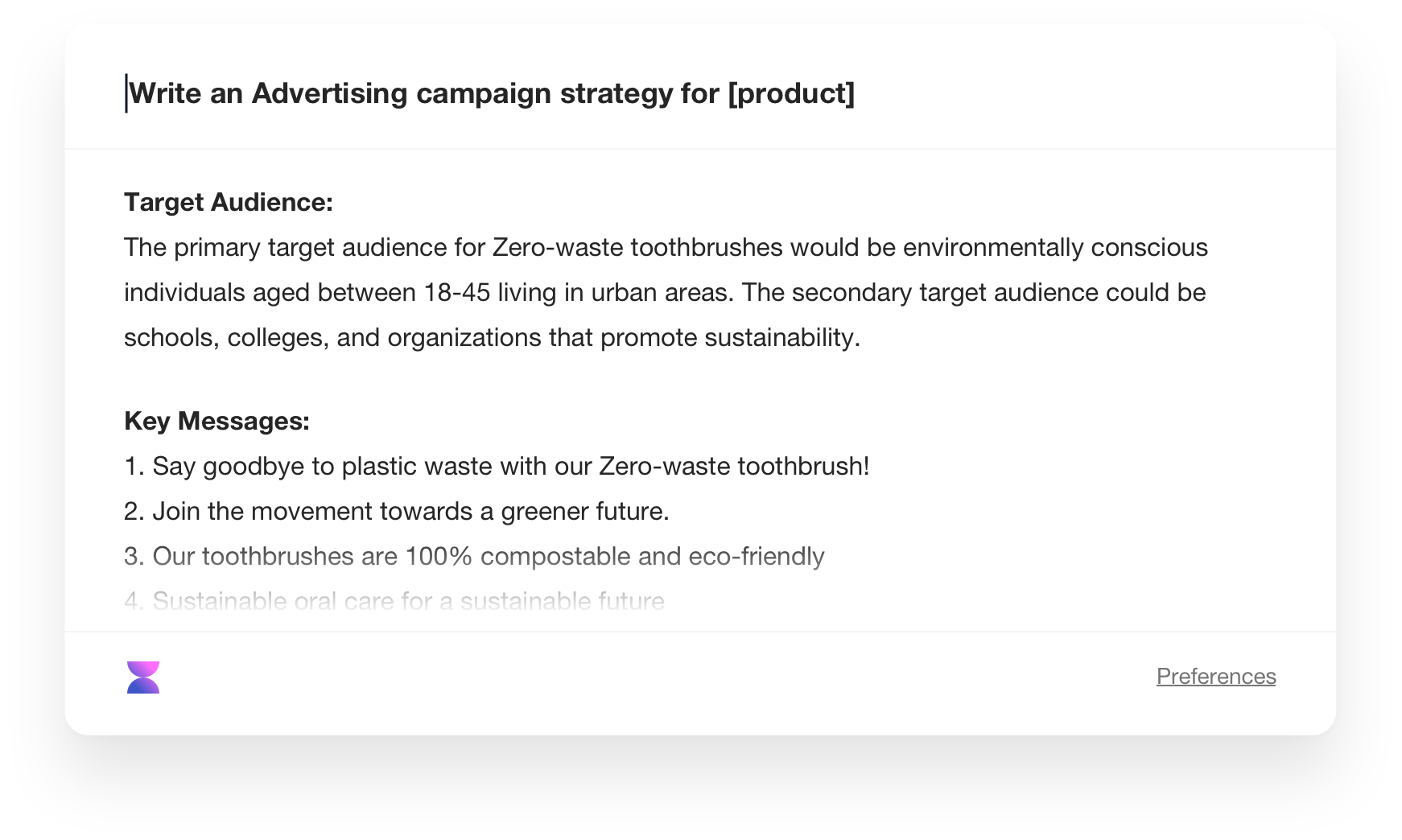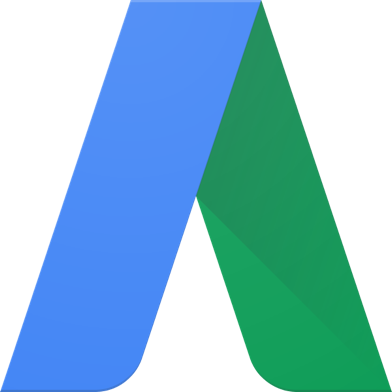 Ad Campaigns
Launch captivating ad campaigns that resonate with your target audience and drive conversions.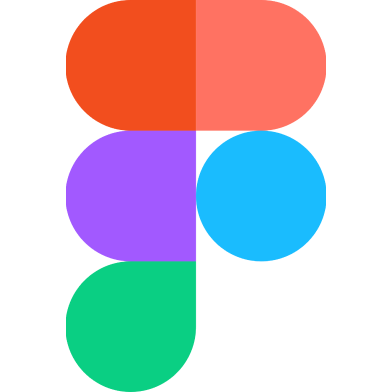 Landing Page copy
Convert visitors into leads with compelling, action-oriented landing page copy.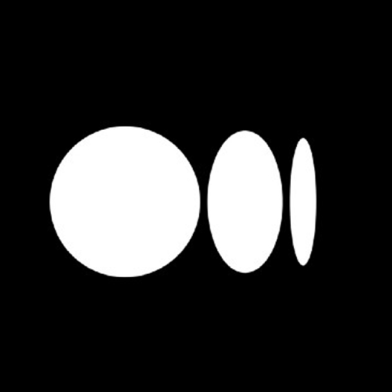 Blog Posts
Engage readers with informative, captivating blog content tailored to your niche.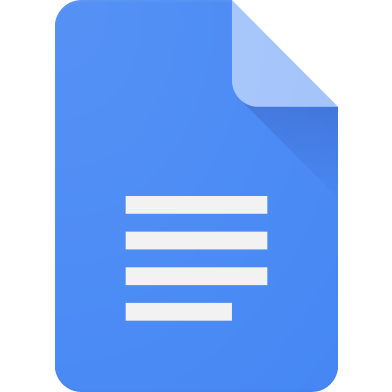 Resumes
Stand out from the competition with a professionally crafted resume that highlights your unique strengths.

Domain names
Choose memorable, brand-aligned domain names that make a powerful online statement.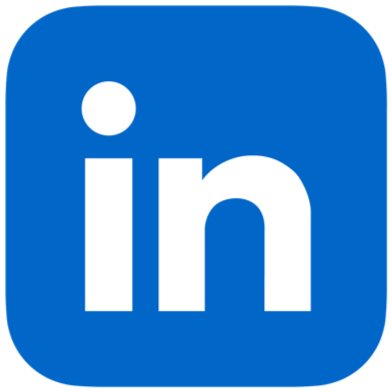 Engaging LinkedIn posts
Amplify your professional presence with LinkedIn posts that spark conversation and foster connections.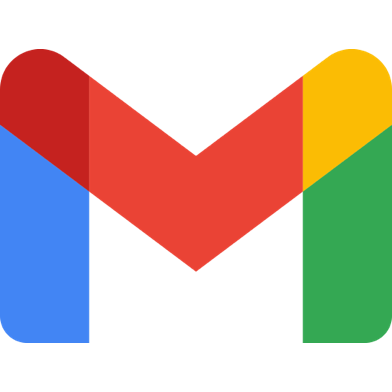 Email Replies
Respond confidently and efficiently with well-crafted email replies that address recipients' concerns.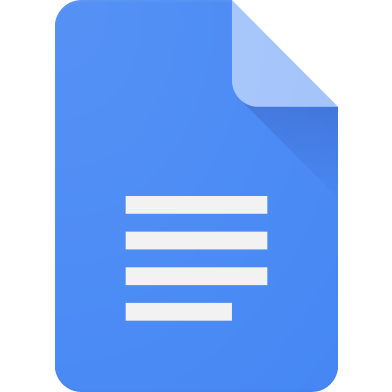 Cover Letters
Make a lasting impression with personalized cover letters that convey your passion and expertise.
Project charter
Define your project's vision and objectives with a concise, well-structured charter.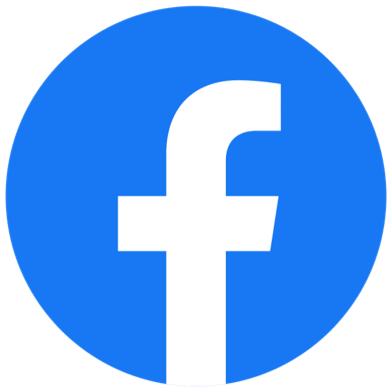 Ad campaign strategy
Develop a winning ad campaign strategy that aligns with your goals and optimizes performance.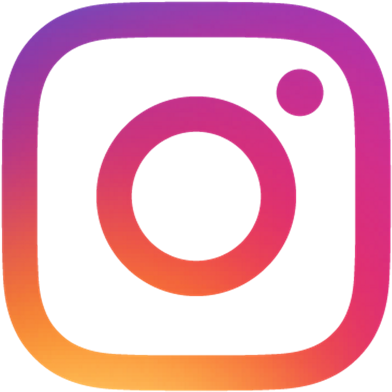 Social Media Content
Connect with your audience through creative, share-worthy social media content that builds brand loyalty.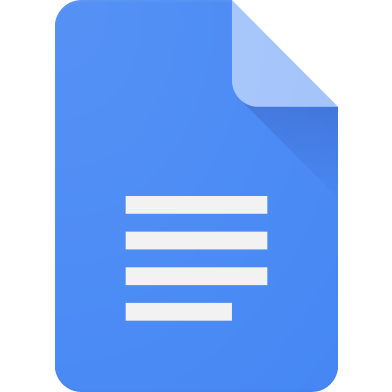 Case Studies
Showcase your success stories with compelling, results-driven case studies that inspire confidence.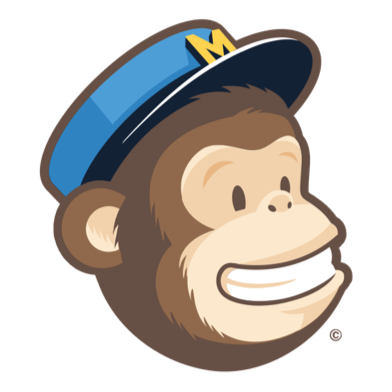 Marketing campaigns
Craft irresistible campaigns that capture your audience's attention and drive results.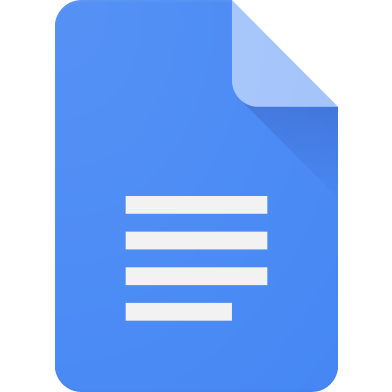 Product Descriptions
Highlight your product's unique selling points with persuasive, informative descriptions that drive sales.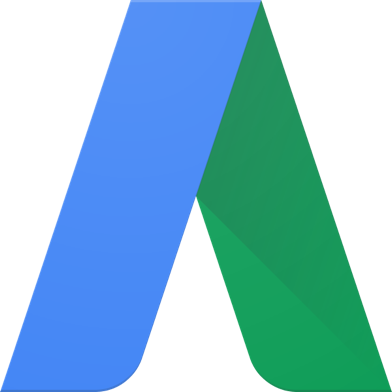 Targeted Ad copy
Capture your audience's attention with tailored, persuasive ad copy designed for maximum impact.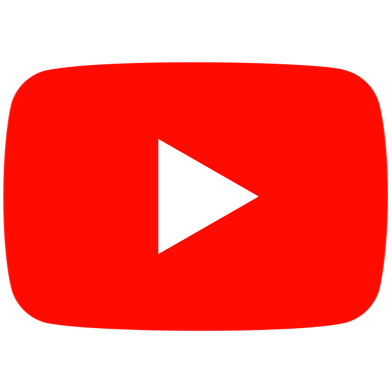 Video Scripts
Create dynamic, attention-grabbing video content with scripts that tell your story with impact.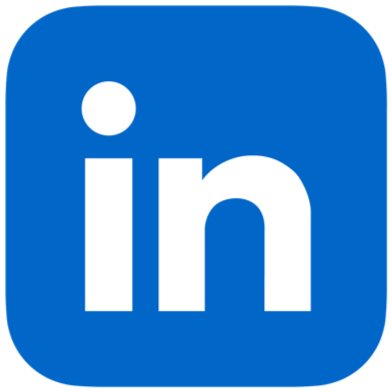 Recruiting emails
Attract top talent with persuasive, personalized recruiting emails that showcase your company's culture.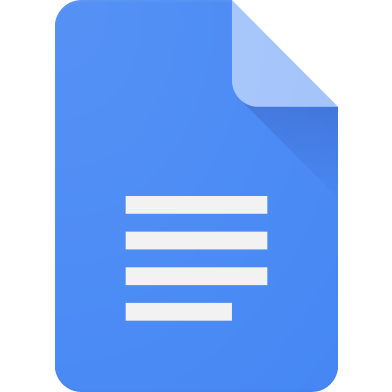 SEO Content
Boost search engine visibility with content optimized for keywords and user intent.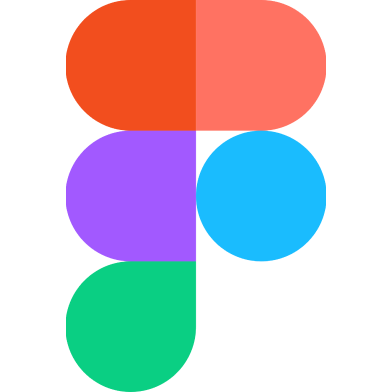 Customer Testimonials
Showcase genuine, heartwarming customer testimonials that build trust and credibility.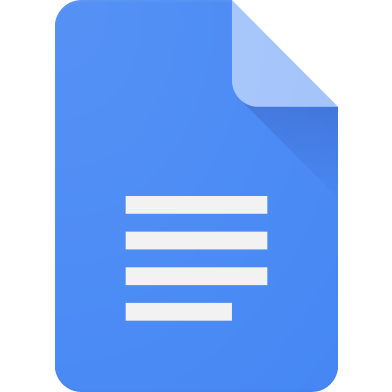 User Guides
Simplify complex processes with user-friendly guides that empower customers and minimize confusion.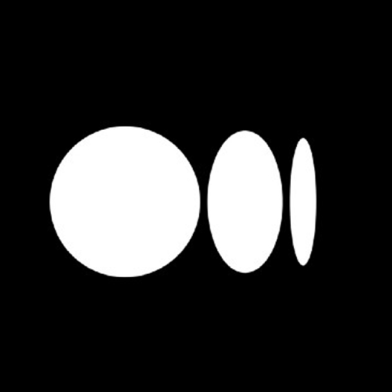 Essays
Express your thoughts and ideas coherently with well-structured, persuasive essays that captivate readers.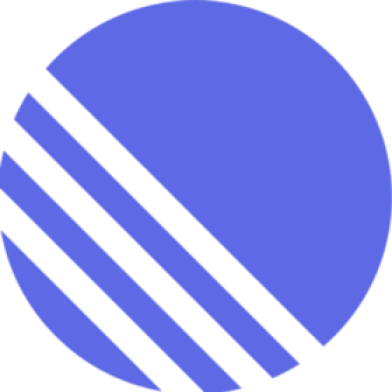 Release notes
Communicate product updates clearly and concisely with informative, user-friendly release notes.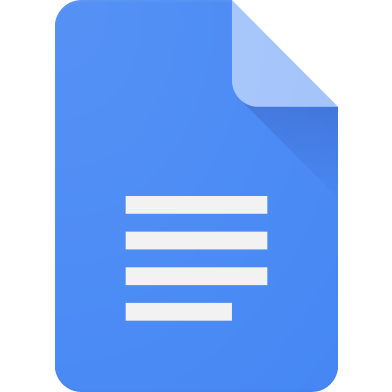 Business Cases
Build compelling, data-driven business cases that support strategic decision-making.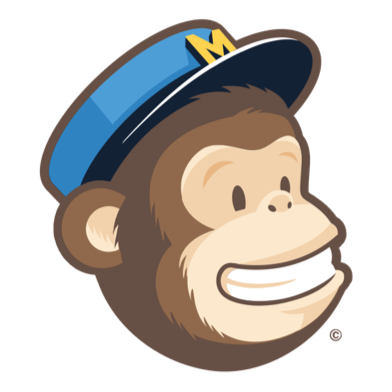 Newsletters
Engage subscribers with informative, well-curated newsletters that keep them in the loop.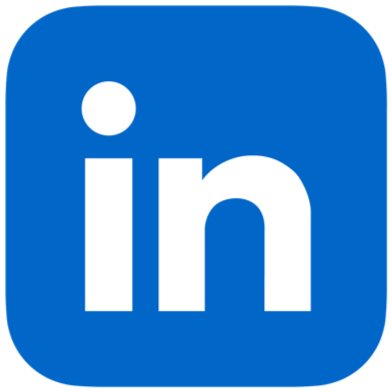 Job descriptions
Attract the ideal candidates with clear, enticing job descriptions that outline roles and expectations.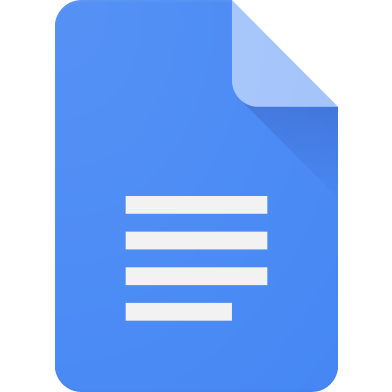 Market Research Reports
Leverage insights from comprehensive market research reports to stay ahead of the competition.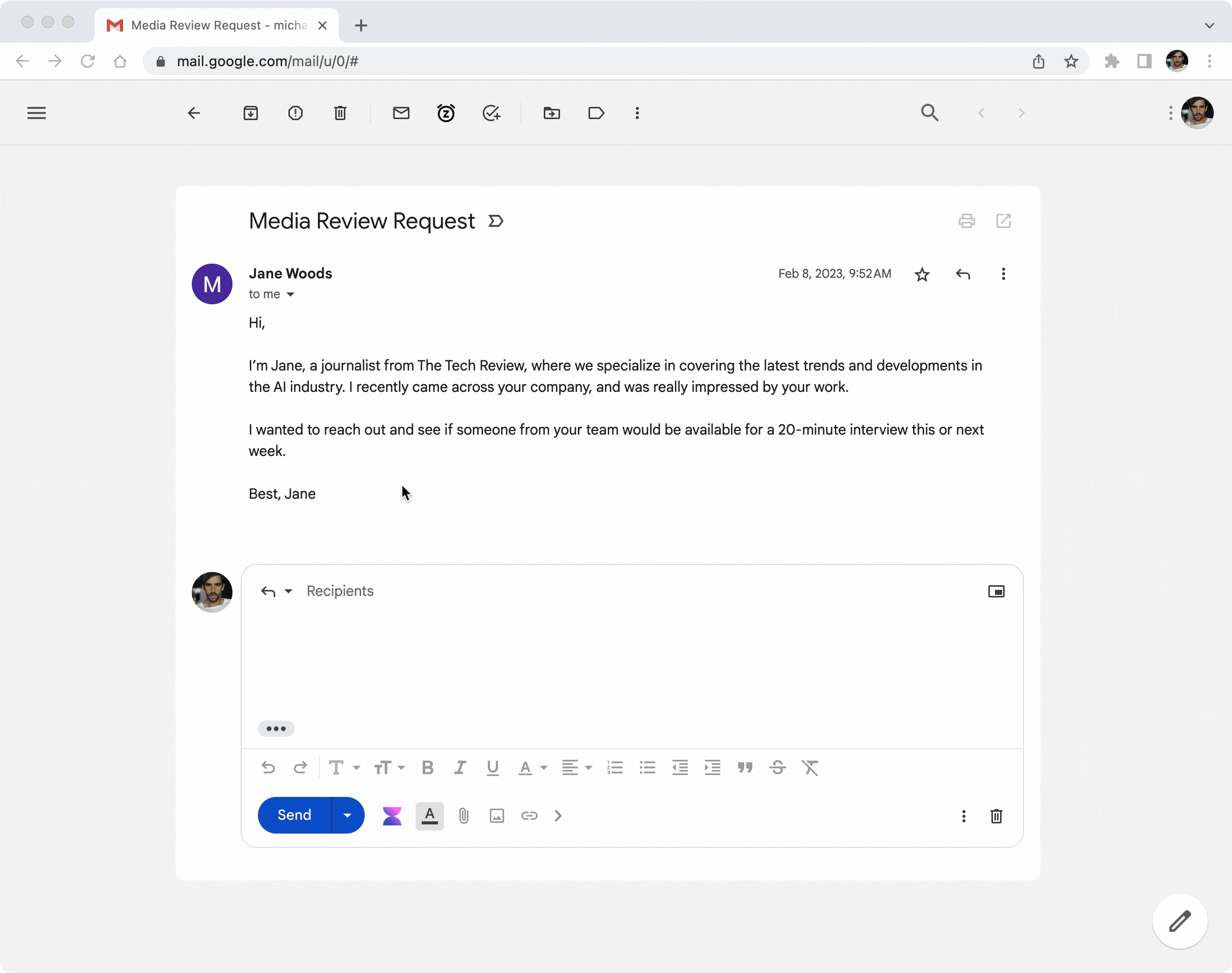 Get through
your inbox
Effortlessly draft and reply to emails in a fraction of the time. Create professional and effective messages with just one click.
Turn websites into any content
Voilà simplifies the process of working with the content of websites and URLs, making it easy to convert them into various types of content, summarize them, or extract key information.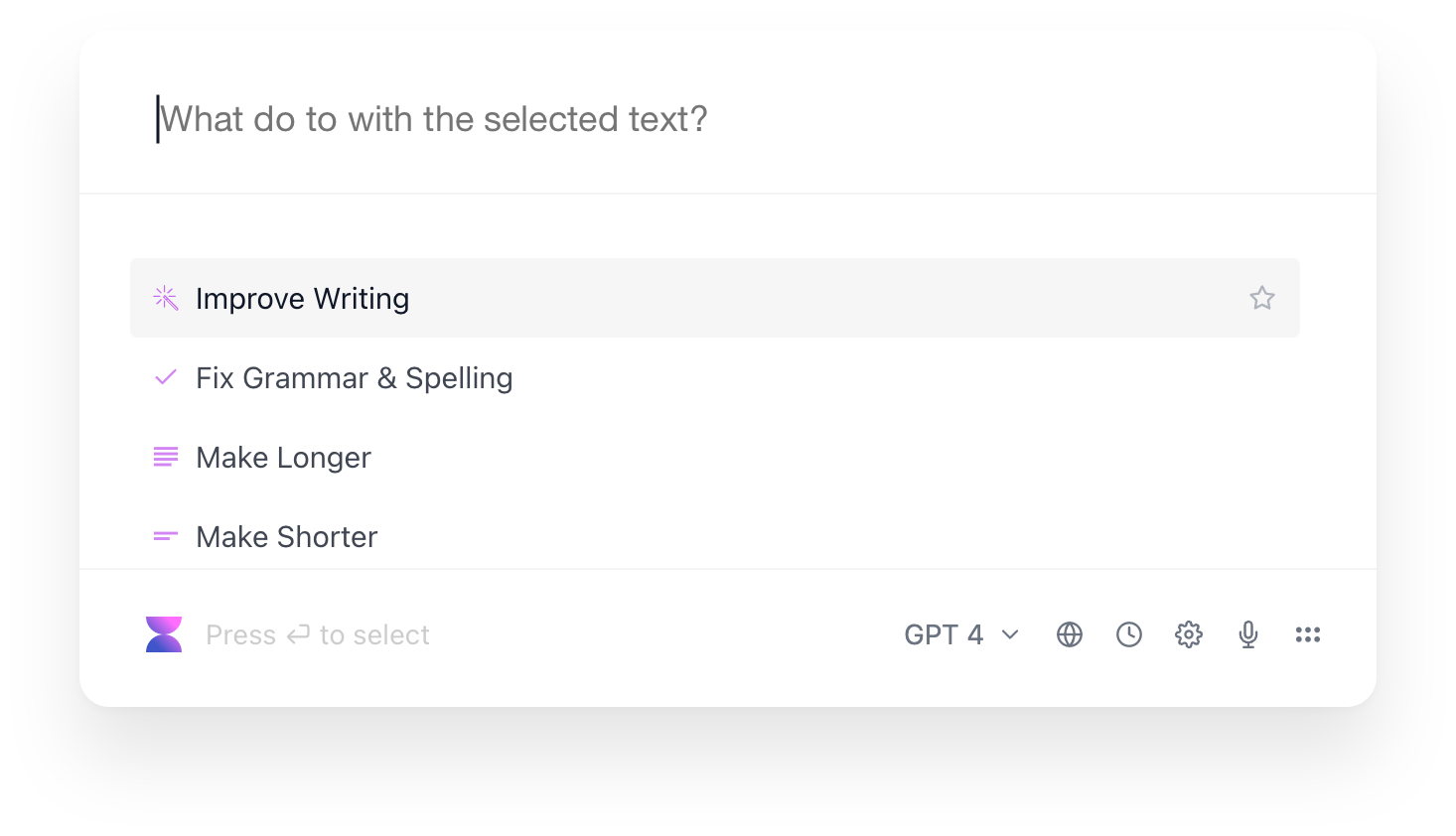 Improve your writing
Improve your writing, fix spelling and grammar, translate text and summarize or extract key information from any document.
Research with Web Access
Dive deep into any topic with comprehensive, relevant, and reliable information from across the web. From the latest news and trends to real-time data, Voilà extracts the key insights and helps you make data-driven decisions.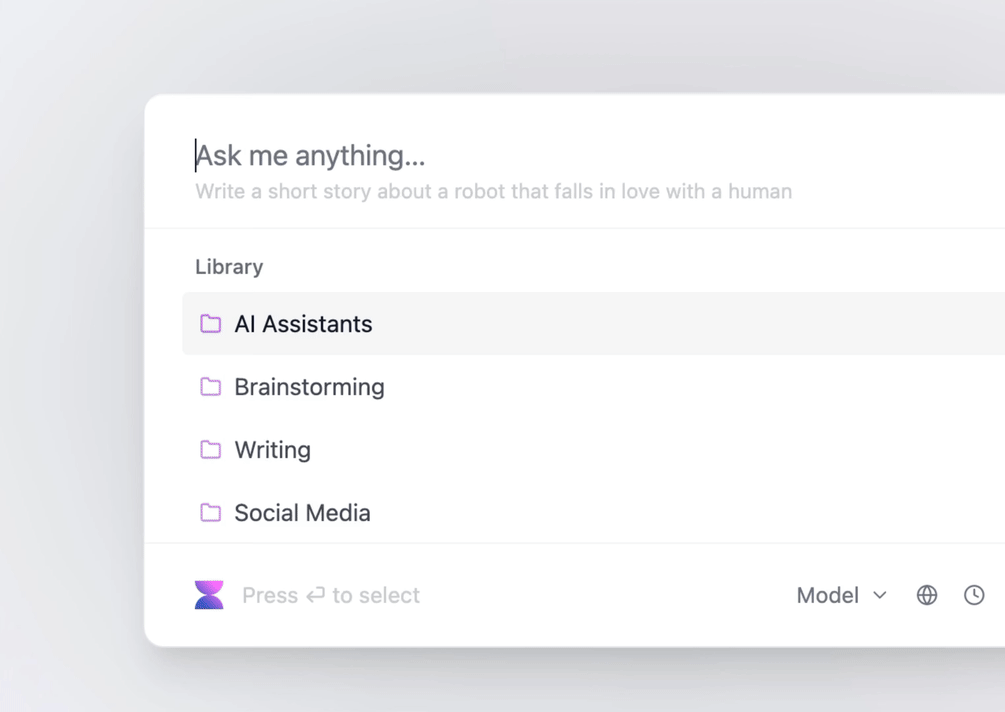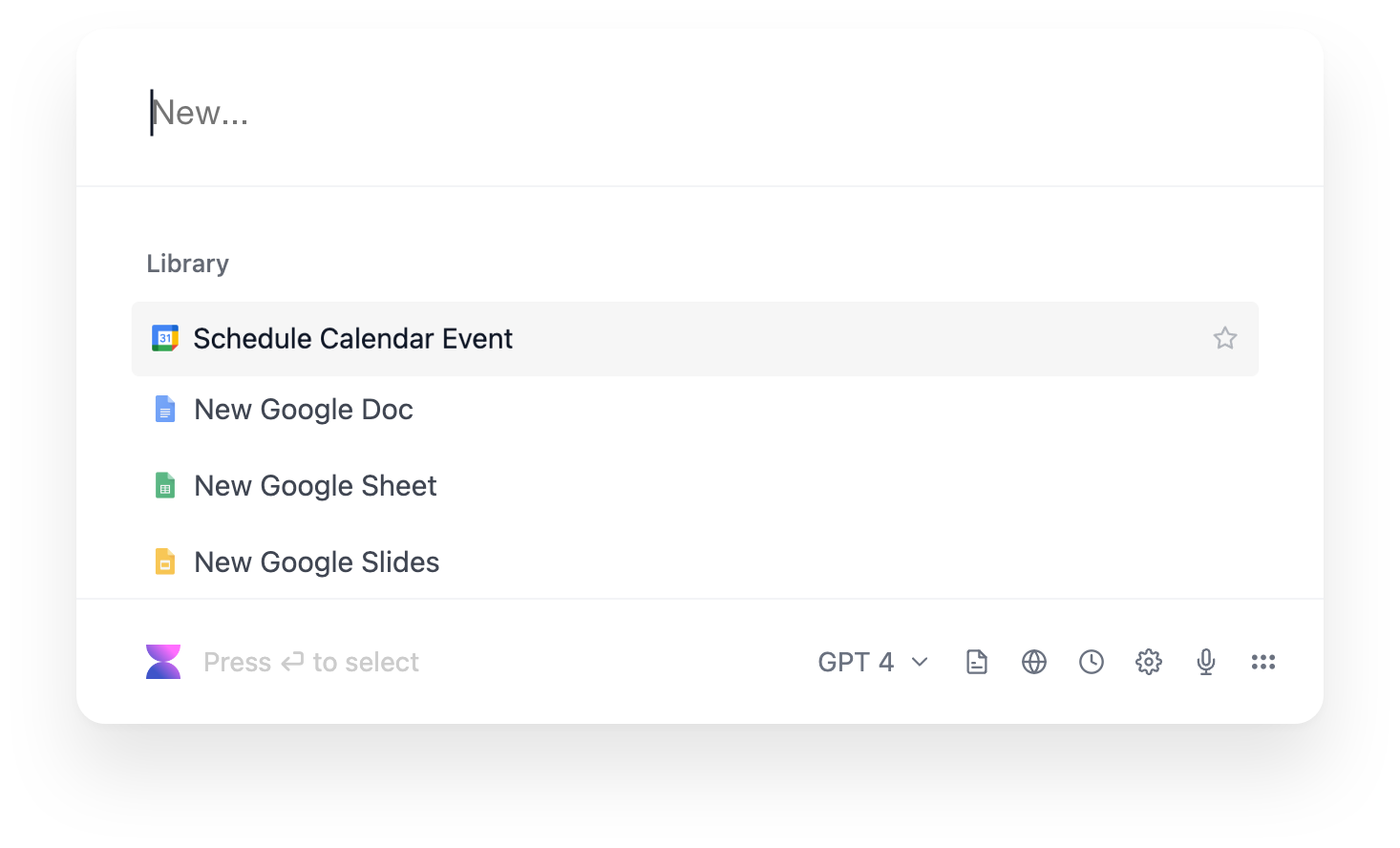 Supercharge your browser
Streamline your browser experience with convenient shortcuts for common browser and work-related actions, making your daily tasks faster and easier than ever before.
Get instant answers to
any question
Experience the magic of getting instant answers to any question or topic. Voilà can answer any question, look up any information, and explain any concept.
Try these examples:
What emerging trends should I watch in my industry?
How can I boost customer satisfaction for my product?
List key elements of great marketing strategy
How to create a memorable user experience?
What are some counterintuitive tips for building a strong professional network?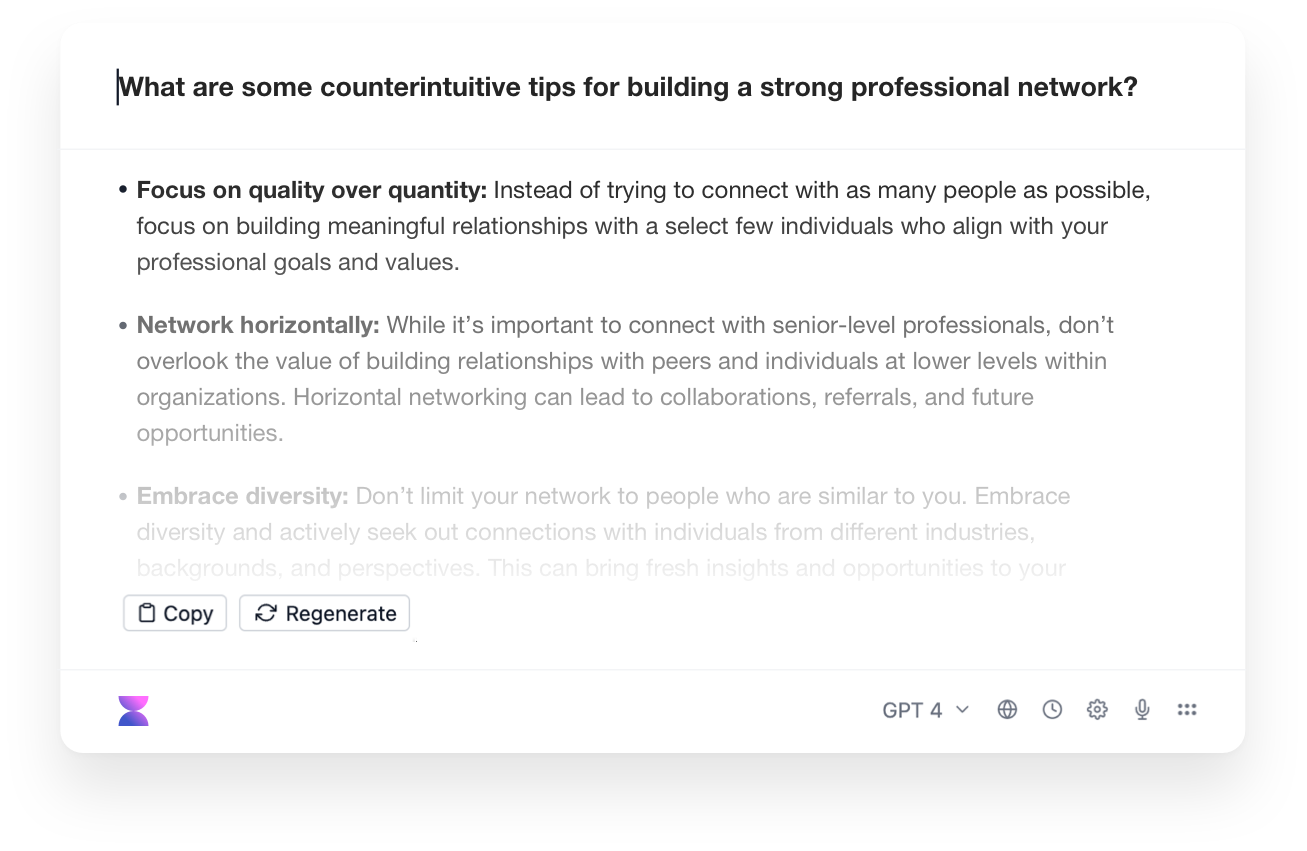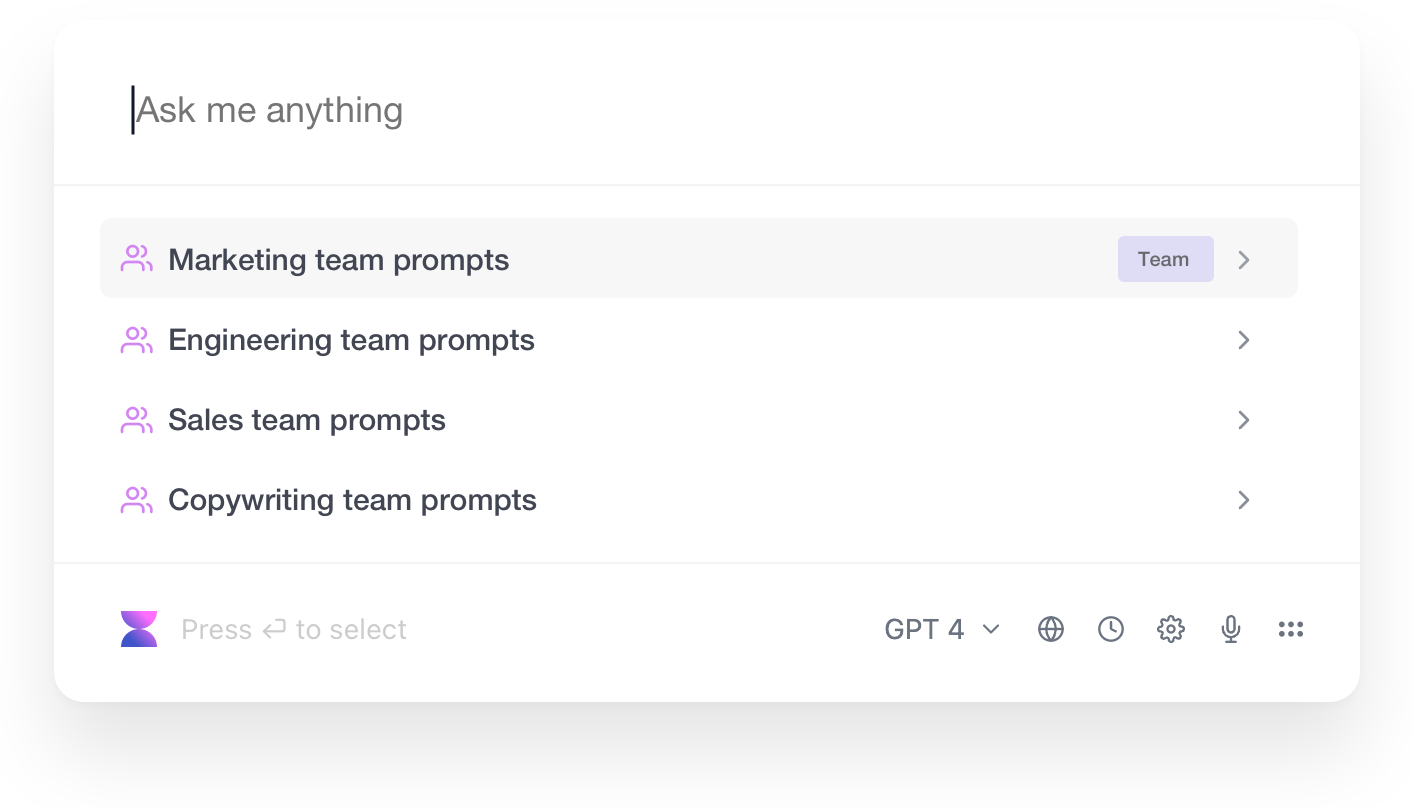 Voilà for Teams
Redefine your team's work
Make your team more productive with shared workflows and templates. Learn more about Voilà for Teams.
Works everywhere you do
Voilà works on all websites – from social media platforms to documents, tools, messages, and emails.

See why people love Voilà
4.9 stars, 250+ reviews
Read all reviews »
Love the design
Love the design. Have you thought about a conversational UI for follow-up questions?

(Voilà already has conversational UI)
Guillermo Rauch
CEO of Vercel
It's like having a personal assistant
"Voila is like having a personal assistant who knows everything! It answers all my questions in seconds, making my research so much easier."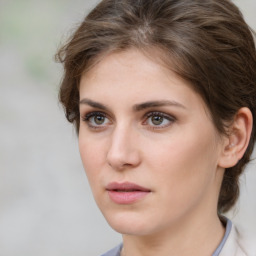 A true time-saver
I was skeptical at first, but after using it for just a few days I was blown away by how much more efficient I am while writing.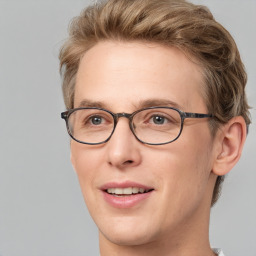 John D.
Sydney, Australia
Voila saves me hours of time
"Voila is an exceptional tool for anyone who wants to write better emails and documents quickly. It's been a lifesaver and gets the job done effectively!"

Simply brilliant!
This extension is simply brilliant!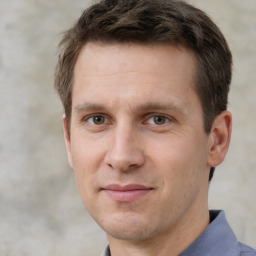 The best!
Voila is hands down the best browser extension ever! It's helped me create great content for my blog. I highly recommend it!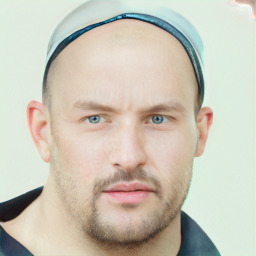 Well integrated GPT extension
"This is exactly what I was looking for – lightweight, well integrated GPT extension for Chrome! Works as expected."

Fantastic tool for marketing
"Fantastic tool for generating marketing and social media copy. Voilà has completely changed the way I approach content creation. It's so easy to use and the results are amazing"

Louis W.
New York City, NY
Game-changer for my productivity
"Game-changer for my productivity! I can quickly get answers to any question without having to stop what I'm doing!"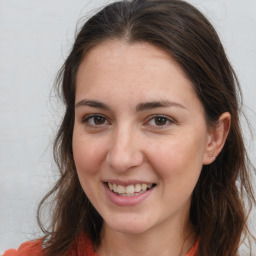 Emily L.
San Francisco, CA
Designed for your privacy
We respect your privacy. Your content and AI conversations are never stored on our servers or used for training the AI.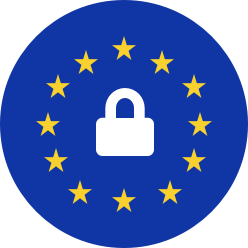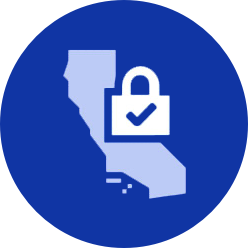 Work smarter
Discover the future of productivity and transform the way you work
Get started for free